The future of your brand won't be written by you.
It won't be written by the creative agencies you hire either.
The future of your brand will be written by your customers
CONSUMERS ARE PROGRESSIVELY DEMANDING A MORE ACTIVE ROLE
More than ever before, people want to engage with and feel like a part of the brands that they support. Co-created content is not only what they want to make but it's also what they want to consume.
SHARING CONTROL MEANS SHARING SUCCESS
A brand can only be as great as THE community that supports it. our model of Community-Driven Brand Development acknowledges THIS by linking the success of a brand to the success of participating fans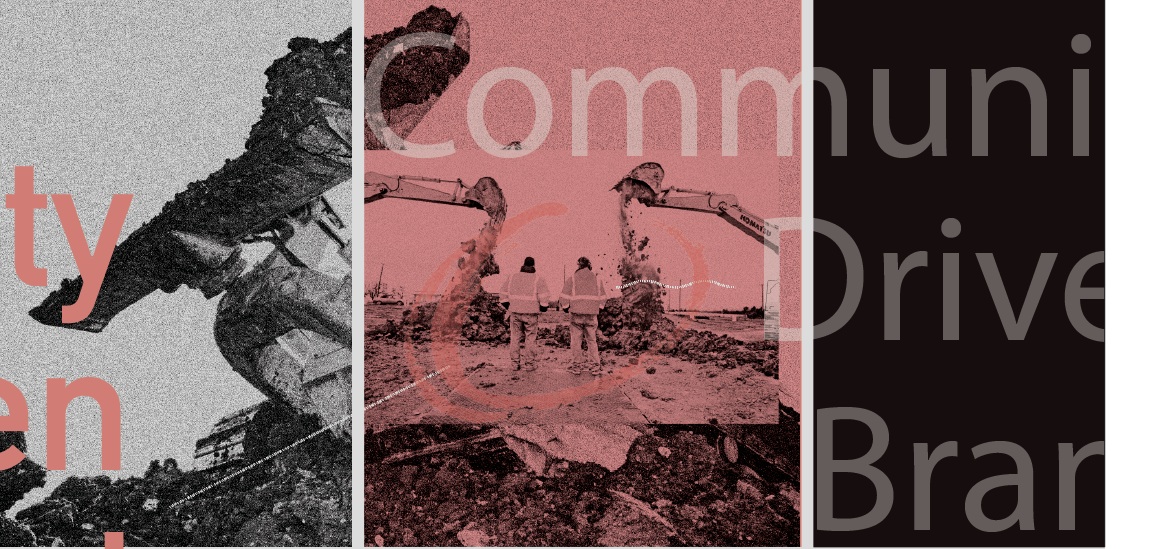 DON'T BE AFRAID, WE'VE GOT YOUR BACK
Allowing consumers to define your brand can be scary. We're here to help oversee and safeguard the experience.
OUR EXPERTISE
COMMUNITY InsightS • brand strategy • creative platform development • SOCIAL MEDIA STRATEGY • PRODUCTION & FABRICATION • EXPERIENTIAL ACTIVATION • PR & earned media • paID MEDIA • analytics & optimization